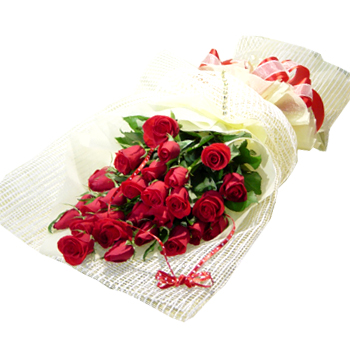 Martyrdom of revolutionary is the pride for all Indians and it should be celebrated by remembering these revolutionary who give his life for independence of India. I personally Tribute to Shaheed-i-Azam Udham Singh on his martyrdom on 31 july . On
31 July
1940
, Udham Singh was hanged at
Pentonville Prison
for killing rogue named Michael O'Dwyer .
Shaheed-i-Azam said in his his actions to the court at his trial:
"

I did it because I had a grudge against him. He deserved it

"
With martyrdom of Udham Singh , we can not free from the prison of British . So , it is the duty of all Indians to remember this great personality .
By hanging the rope and die , he taught us the true lesson of patriotism . Shaheed -i-Azam Udham Singh believed in sikhism and he always said gurbani shabhad
"

ਜੋ ਤੋਂ ਪ੍ਰੇਮ ਖੇਲ ਖੇਲਣ ਕਾ ਚਾਉ ਸਿਰ ਧਰ ਗਲੀ ਮੇਰੀ ਆਉ ਇਤ ਮਾਰਗ ਪੈਰ ਧਰੀਜੈ ਸਿਰ ਦਿਜੈ ਕਾਹੁ ਨਾ ਕੀਜੈ

"
It means , if you love any thing , do not fear from death because for getting your love , you will be surely die and only after die , you can get it .
I can explain the Shabhad more simply in respect of Udham Singh View ," I love my country and all the person who killed innocent and simple-hearted peoples in 1919 in Jalya walla bhag Amritsar , I will punish them , at the cost of my life . This is my sole aim and for getting this aim , I will do every thing because I am true devotee of Shri Guru Gobind Singh who teaches us above Shabhad .
After almost 21 years , he succeeded in his aim and after this he kissed the rope for martyrdom .
So , today with joining of my two hands and bowing my head , I touched this great personality of India .